Upholstery Cleaning Service


Our Upholstery Cleaning will leave your sofa or armchair looking pristine, any bacteria, stains and dirt will be eliminated by our local Manchester Upholstery Cleaners.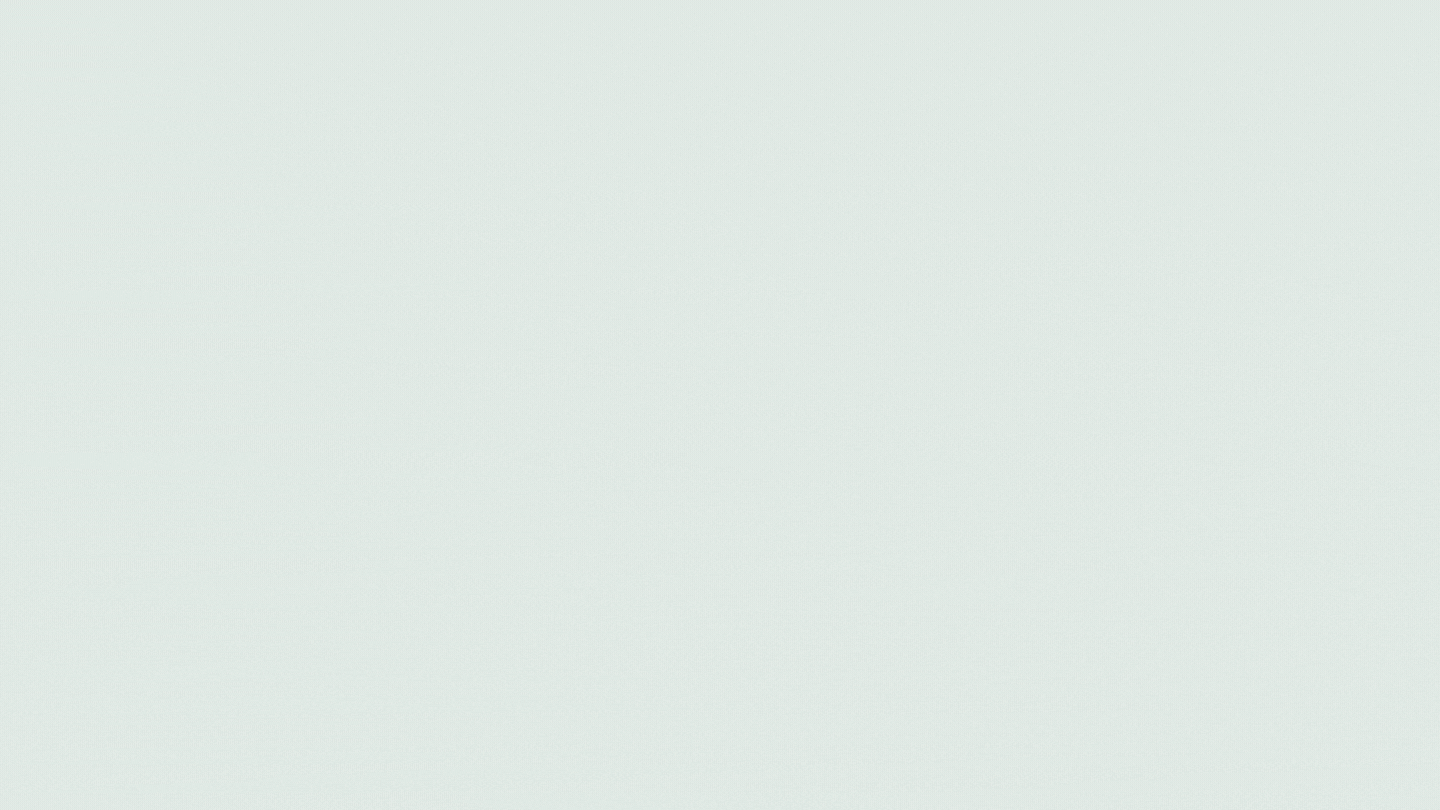 Manchester House Cleaning Services offers Professional Upholstery Steam Cleaning. Our dedicated, local sofa cleaners are available Monday to Sunday at a time convenient for you. Cleaning upholstery may seem minor but it is in a crucial part in not only keeping your home clean but also safe. Our dedicated sofa cleaners have years of experience and their main task is making sure every upholstered item in your house is cleaned up to the highest possible standard.
We are available for Professional Upholstery steam cleaning in every postcode in the Greater Manchester Area.
We do not want to be another cleaning company but wish to be the best. This is why we take we approach our services with unmatched professionalism. To enquire in regards to our Upholstery Steam Cleaning service, to receive additional information or to schedule with us simply contact us on 0161 676 2888 or email us on office@manchesterhousecleaningservices.co.uk. Alternatively and if easier simply fill out our online request form. Our customer service staff will assist you with every question you may have and can guide you through our booking process.
*We now offer same-day slots as well.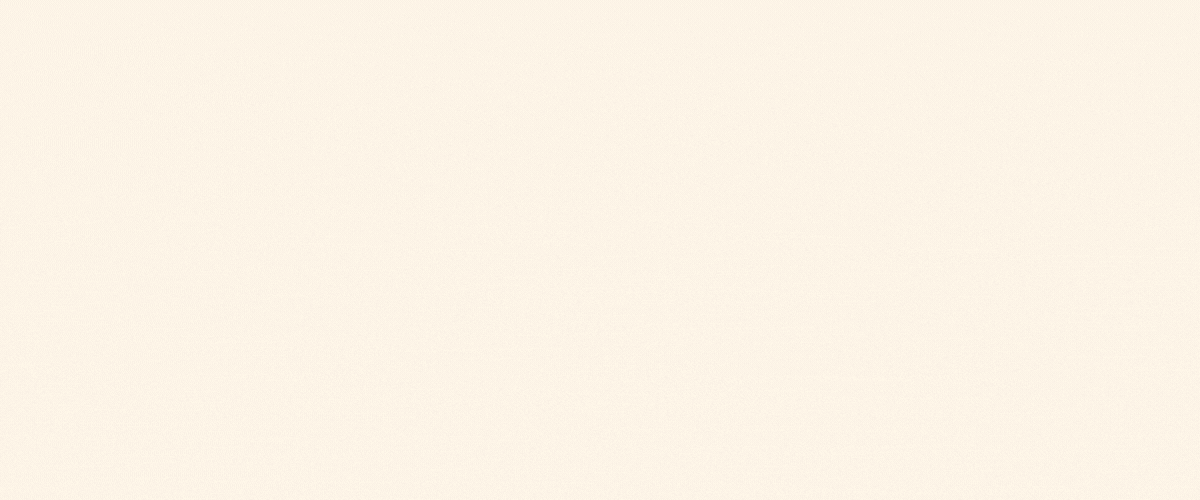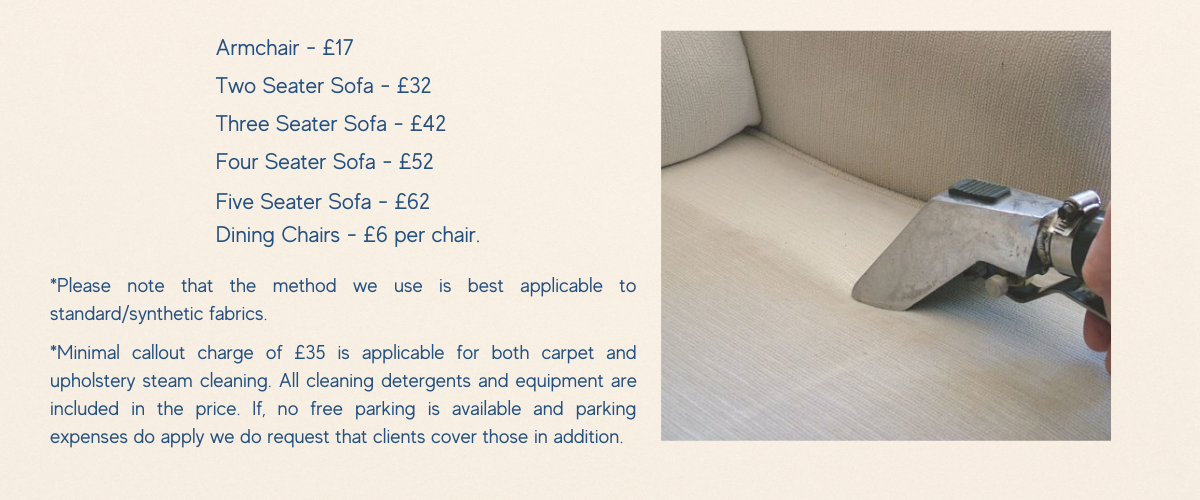 Areas we cover.
Bolton, Bury, Oldham, Rochdale, Stockport, Tameside, Trafford, Wigan and the cities of Salford and Manchester.

How do we steam Clean your upholstery?
A professional technician will attend fully equipped with all the necessary detergents and equipment. We use special equipment supplied by Prochem. He will assess your upholstery based on the specific information you have provided before booking in the service. The Hot- Water extraction method is the strongest method available on the market today. Our cleaners are experienced professionals with unparalleled attention to detail. For these reasons, we can guarantee that we will provide you with the best possible service available today. This method is best applicable to fabric couches, however, our trained cleaners will be able to advise you on the applicability of this method to your upholstery when they arrive on-site, also our capable office staff will be able to do the same if you are not certain when you are booking your service in.
To schedule, service with us could not be simpler. You can just call us on 0161 676 2888, email us on office@manchesterhousecleaningservices.co.uk or if easier just fill out our request form.

*Please note that it is still possible to clean more delicate fabrics.

Frequently Asked Questions.
Q. What is Upholstery Steam Cleaning.
A. Professional Upholstery Steam Cleaning is the treatment of any upholstered items in your property, sofas, armchairs, dining chairs, mattresses, even curtains can be cleaned using this method.

Q. I am not sure what the fabric of my sofa is?
A. Our dedicated office staff will be able to guide you through our booking process and answer any related questions to the service you may have. If you are not certain what the fabric of your items is they will be able to determine if the method is applicable to your sofa or armchair simply from a description. Our cleaners are trained professionals they are also able to determine if your sofa can be steam cleaned on-site.

Q. Will, you remove stains from my upholstery?
A. Stain removal is a separate process from the cleaning itself. Complete stain removal depends on several other factors, the nature of the stain, how long has the stain sat in the fabric, how deeply has it permeated in the fabric, the actual thickness of the fabric itself. While we are not able to guarantee complete stain removal without knowing that information what we can assure you of is that the upholstered item will look much better, that the stain will be less visible and that we will provide.